Heritage and future vision


The Miraku Masters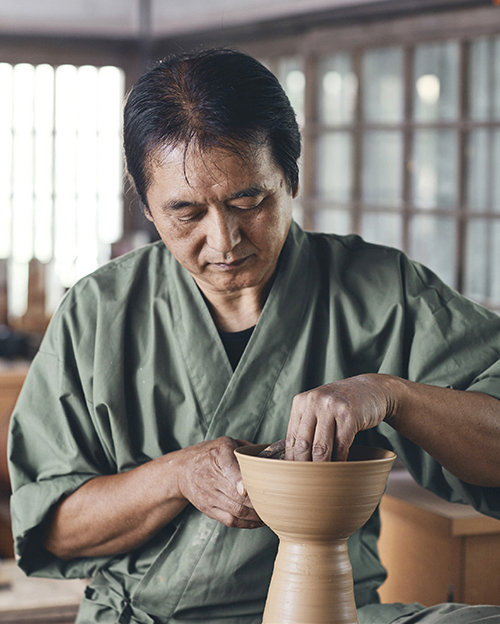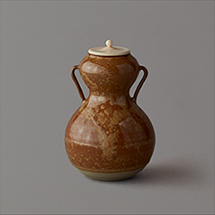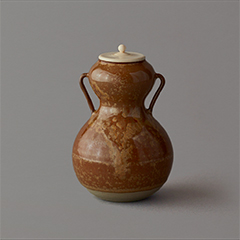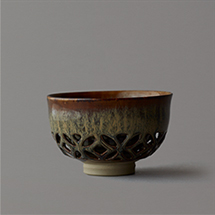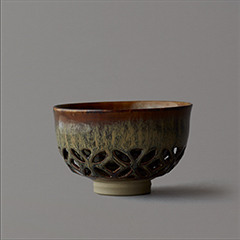 Miraku Kamei XV
Perfecting Enshu Takatori,
reviving the art of
tea ceramics.
His forte is making tea caddies, the most prestigious of tea utensils. Applying his brilliant technique, he is capable of perfectly re-creating the three great katatsuki ("shouldered") tea caddy masterpieces—"Hatsuhana," "Narashiba," and "Nitta."
Miraku Kamei XV aspires to create works of timeless beauty that can still be appreciated hundreds of years from now. Here we present his creative philosophy along with some of his representative art works.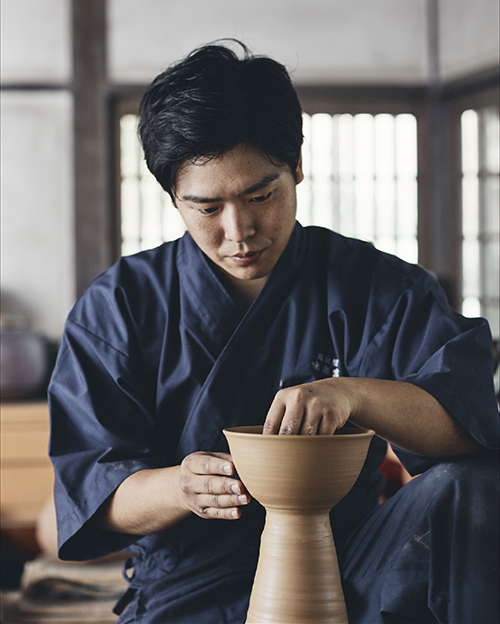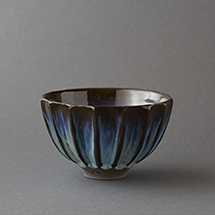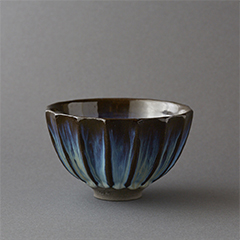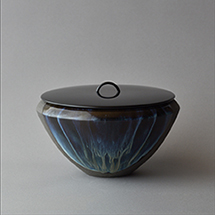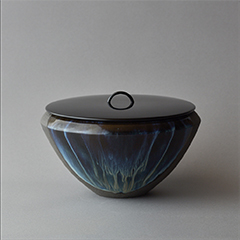 Hisaaki Kamei (XVI)
A pioneering spirit
who studies the classics as
a stepping stone to evolution.
Hisaaki utilizes new glazes such as kyokkoyu ("aurora glaze") and saiyu ("multicolor glaze"), created based on the seven classic glazes of Takatori, to produce his own highly individual works grounded in what he has learned from his predecessors. His tea ceramic creations, which pour forth from a fierce spirit of inquiry and a unique sensibility, are manifestations of his determination to "study the past to learn new things."
Predecessors